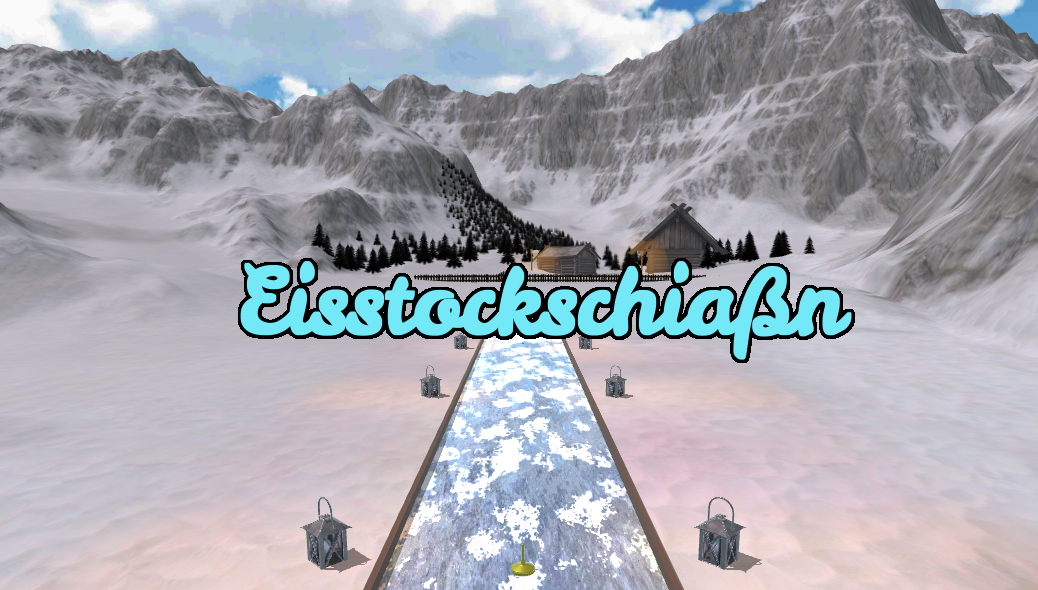 Eisstockschiaßn
A downloadable game for Android
The first and only traditional Austrian ice stock sports game for Android devices ist here!

It's a local multi-player game where you can play with up to 20 different people simultaneously. The rules of the game are according to the tradition Austrian ice stock sports. Goal of the game is to bring your teams ice stocks as close as possible to the target and retrieve more points than the other team.
To throw the ice stock onto the track, it is pulled back and the direction can be controlled as well before letting go. Be careful to bring your ice stocks into the target field, otherwise they will be taken out of the current round.

Try it for yourself!
---
Gemmas on! - To start the game
Einstöllungen - To enter the settings menu
Hülfe - Shows you how to play the game
Bin dahin! - Exits the game
---